Framing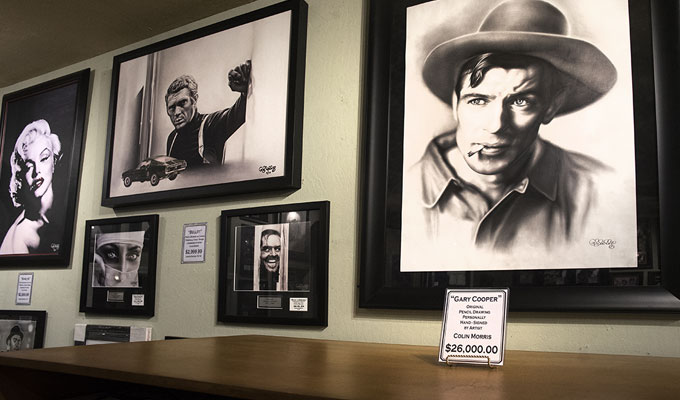 Our job as your custom framing expert is a simple one: to help you create a framing solution that best reflects your style, your decor and your art. We do this with an emphasis on providing you with an outstanding experience while working within a budget that is most comfortable for you. There is literally no job too big or too small.
Here at LC Galleries we frame everything from Limited Edition and Original Art Works to Jerseys, Guitars, Photo's, and Albums. Protect your investments and improve the appearance of your collectibles ( while adding to their value ) by utilizing our museum quality framing services.
Call ( 415) 312-1930 or e-mail us at info@lcgalleries.com to get started.