Evaluation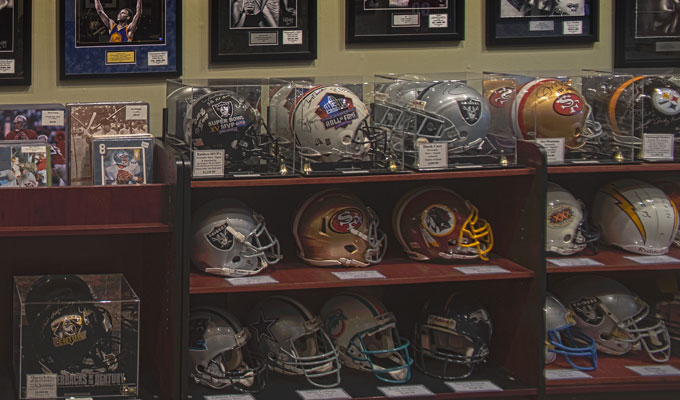 Bring in your sports or entertainment memorabilia and one of our expert staff will provide you with a FREE evaluation. We give you an honest opinion of it's authenticity and an estimated value.
This process is does not include a written appraisal nor provide the customer with a Certificate of Authenticity.
Note : We will generally do this online as well but prefer to have the items in our possession for a more accurate opinion.
Call ( 415) 312-1930 or e-mail us at info@lcgalleries.com to get started.