Game Room / Sports Bar Design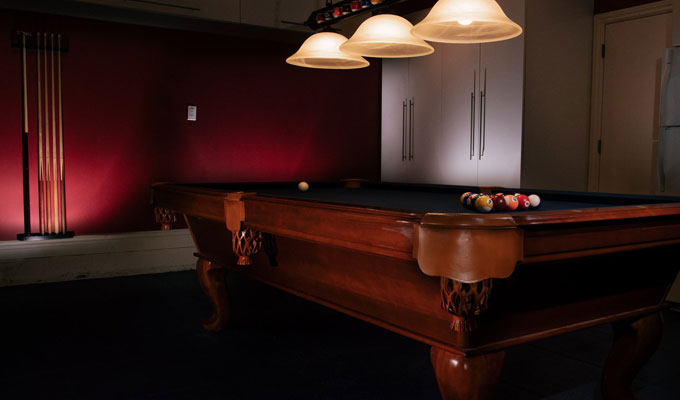 We have years of experience designing everything from Sports Bars, Restaurants, and Business Offices to Game Rooms and Man Caves. A garage, spare bedroom or a basement, every man needs his own space in the house.
Let us help you and/or your business design the place of your dreams. Upon request we will also work directly with your interior decorators.
Call ( 415) 312-1930 or e-mail us at info@lcgalleries.com to get started.